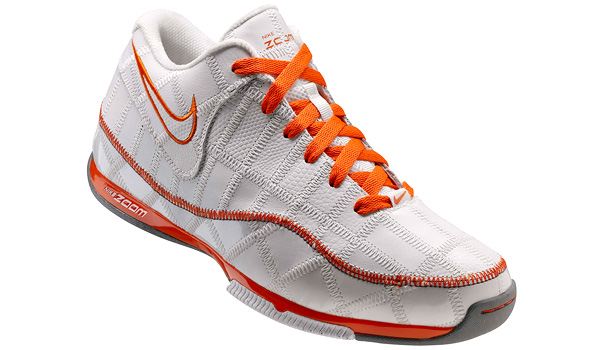 Andrew Hartman, Design Director from Philips Design, Claudia Kotchka, Former Head of Design at Procter & Gamble, and Valerie Casey, Lead of Digital Experience Practice at IDEO and Founder of the Designers Accord, were among 20 star designer judges at the IDEA 2009: Designing a Better World competition that took place in May of this year.
Hartman stressed the importance for designers to deliver an experience to their client, rather than just an instance.
Kotchka expressed her belief that design thinking is a necessary tool for solving design challenges.
Casey spoke on the prioritization of sustainability as moving beyond trend. Casey referenced Nike's success in marrying sustainability with innovation. This is not surprising considering the company won the International Design Excellence Award (IDEA) "Best in Show" for its Trash Talk shoes made from manufactured waste.
Nike Trash Talk
Gold Award/Best in Show
Category: Ecodesign
Design: Kasey Jarvis, Andreas Harlow, Fred Dojan, and Dan Johnson, Nike (U.S.)
This performance basketball shoe is made from manufacturing waste. It incorporates leftover materials—leather and synthetic leather, foam, and rubber—into new shoes without sacrificing any of the performance aspects that come from shoes made from virgin materials.
Source: BusinessWeek