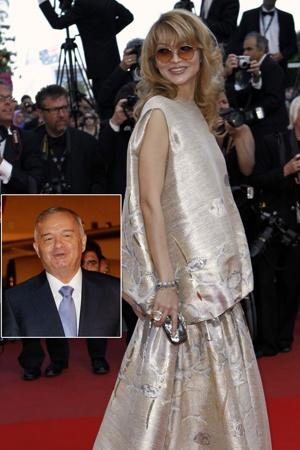 IMG has moved to cancel the September 15th runway show of Gulnara Karimova. What's the big deal? Only that Karimova is the daughter of Islam Karimov…the President of Uzbekistan.
"Gulnara Karimova is a senior government official and daughter of strongman Islam Karimov whose regime is widely criticized for its brutal violations of human rights and for sponsoring forced child labor in the country's cotton fields." (International Labor Rights Forum, Press Release)
We'd like to thank the International Labor Rights Forum and others for taking swift action. In the very least, it may have drawn some much needed attention to the situation in Uzbekistan.
You can take action by rallying along side activists on September 15th from 11am to 1pm ET at Lincoln Center for a mock fashion show, illustrating the true face of Uzbek fashion. Join there Facebook page, here.
What a nightmare!
LEARN //Social Alterations / A Closer Look / Uzbekistan