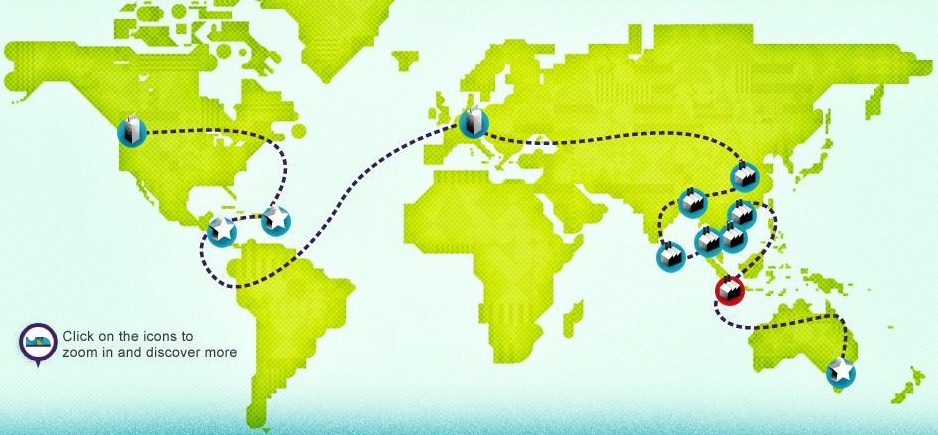 Oxfam Australia has launched a new online campaign: Sneaky Business—a virtual march touring protesters across factories in Southeast Asia, China and Central America, all the way to the headquarters of leading shoe manufacturer, Nike. The march is a call for action for workers rights in the global footwear industry. As I write this post, there are 205 virtual protesters marching through Indonesia.
"The journey shows that poor working conditions are a global problem. Worker exploitation exists whether in Australia, South East Asia or Central America. However Sneaky Business also demonstrates that there are companies doing the right thing— ensuring that footwear workers are treated with dignity and have access to their rights." (Oxfam Australia)
When the march finishes up in the next few months, Oxfam will deliver the messages of each protester to the shoe manufacturers. Teachers, this sounds like a perfect project to get your class involved with come September.
To join the march, simply choose your message and upload a picture of your sneakers!
Bloggers, be sure to check out the Sneaky Business Toolkit.
Great work Oxfam!