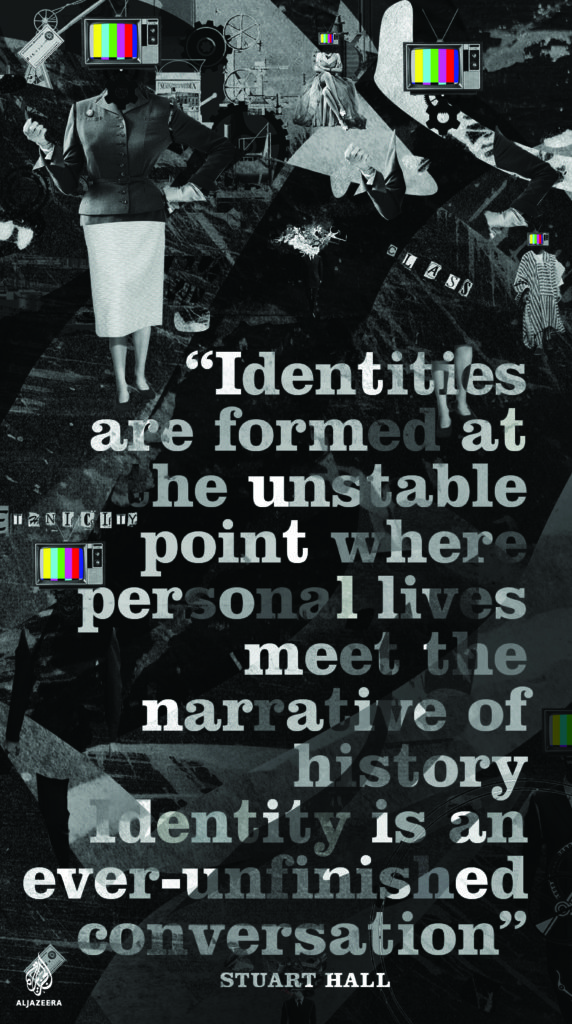 What role does advertising play in journalism? Who funds and controls media coverage? Why is representation so important? How are stereotypes produced and reproduced through the media? Does the medium that we use consume information matter?
And, what does any of this have to do with responsible fashion?
The Listening Post has produced a series of short animated films introducing five media theorists: Roland Barthes, Noam Chomsky, Stuart Hall, Marshall McLuhan, and Edward Said. Media Theorised is a project that calls for a critical engagement with the media, and is a nice resource to share with friends, colleagues and students.
Many of the entanglements highlighted by these theorists are brought to the surface through the project itself, with respect to how it is shared and consumed, and all of these tensions would make great topics for further discussion: for example, the fact that I am sharing this content with you through a blog post on an English-language website; that the Media Theorized project was itself developed by a media network (Al Jazeera), and that each video has little Google advertisements that pop-up, and sometimes play before the video starts—a  reminder of the role of advertising in media (briefly mentioned in the Noam Chomsky piece); or the fact that you may have found this post through social media, and may be reading this content on a tablet, phone or laptop.
A couple of years ago I briefly shared some thoughts on how one of these tensions plays out in media stories related to labour rights for IANS: sponsored content surrounding responsible fashion, where the lines between corporate interests, corporate social responsibility, and critical journalism (or even bad journalism, for that matter) become blurred. Although I was picking on The Guardian at that time, the takeaway was that a critical lens is needed when reading any and all media coverage related to these issues (including coverage produced on this site).
I hope you'll find these resources relevant and interesting. I've embedded a couple of the animations below. Each film comes with an essay and a downloadable poster – who doesn't love a good poster?