The Earth Awards is a global search for creative solutions designed for the 21st Century. The award represents six categories: Built Environment, Product, Future, Systems, Fashion, and Social Justice.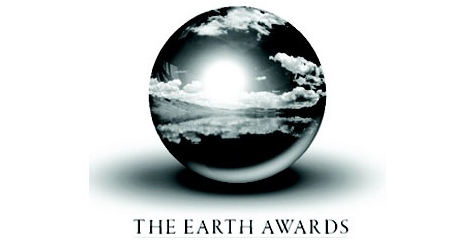 Dilys Williams, Director of the Centre for Sustainable Fashion, London College of Fashion, has been included in the Selection Committee, and will be judging the Fashion category, along with other designers, architects, scientists, entrepreneurs, artists, writers, humanitarians, environmentalists and spiritual leaders.
Here is the mission of the awards:
Human imagination and ingenuity are the impetus of every good design. All across the world, people from every walk of life are generating good design ideas that offer groundbreaking solutions to the ecological and social challenges of the 21st century. The Earth Awards provides a platform for these visionary ideas, presenting a unique opportunity for individuals and organizations worldwide to expose their design innovations to a global audience. The Earth Awards is committed to the idea of popularizing the most viable of these innovations, and transforming them into market-ready solutions.
The submission period closes May 10th. Good Luck!
Check out this video of last year's finalists!
Source: CSF