With the current spotlight on 'green' fashion over at Vogue U.K. via Livia Firth and the Green Carpet Challenge, we were surprised to see bamboo as designer Linda Loudermilk's fibre of choice for Colin Firth's suit at the premier of Tom Ford's "A Single Man" in Paris.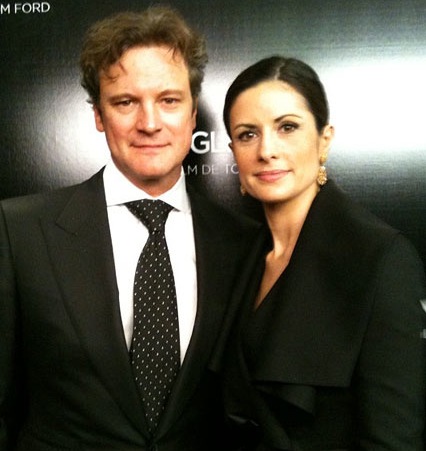 Despite the comments out of Loudermilk's office, we're not quite convinced it was a responsible choice. Even if we were to believe that this bamboo was in fact not rayon, meaning that it was mechanically processed, not chemically processed, and that such mechanical processing was done without violating any human rights, we still think it's an inappropriate fibre to showcase due to the global misconceptions on the use of bamboo as a responsible fibre both within and outside of the ecofashion movement.
Why not utilize the opportunity to showcase this design in linen, hemp or peace silk?
Here is a refresher on the potential social and environmental (not to mention cultural and economic) consequences of the use of Bamboo fibre, taken from our Fibre Analysis: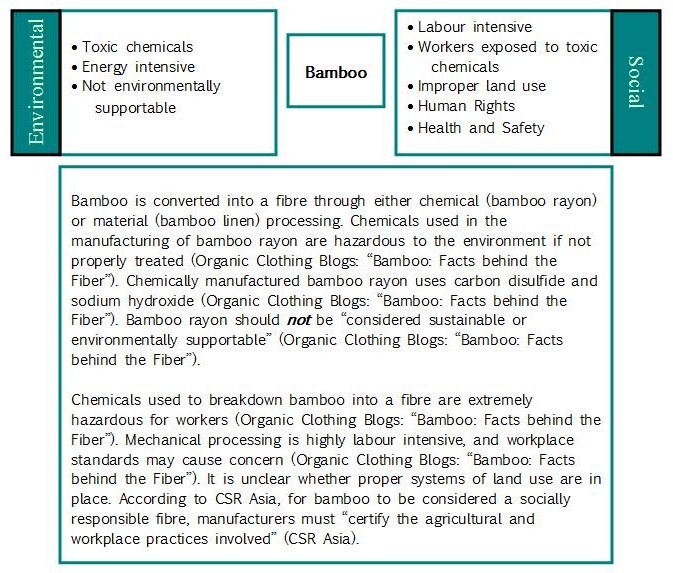 Still don't believe us? Still not convinced? Read more on treehugger, the Competition Bureau of Canada, and Ecotextile News (re: FTC).
What do you think readers? When will the bamboo rayon train leave the ecofashion station?!?!
Source: treehugger and Vogue UK