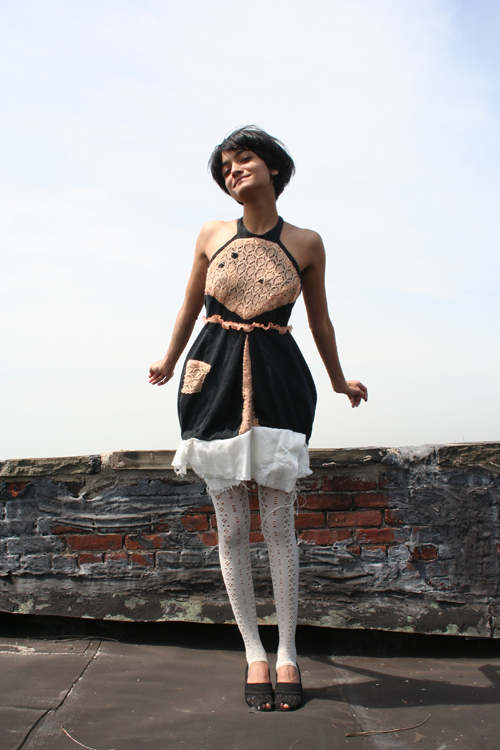 The Social Alterations team wants to send a big, fat, huge, virtual high-five to Sheena Matheiken and Eliza Starbuck form the Uniform Project.
Thanks to the $79,551 this project raised in donations, 220 Children will now have sufficient funds to attend school through the Akanksha Foundation. Well done ladies. Well done.
Uniform Project Picture Book from The Uniform Project on Vimeo.
Click here to visit the Uniform Project.