Labour Behind the Label (LBL) and the Clean Clothes Campaign (CCC) are calling for action today, after one garment worker was kidnapped, and 6o others attacked and beaten, outside their place of employment: Viva Global, a M&S supplier factory.
"We love our employees. They are the source of our existence and their concerns of any nature are our priorities"   (Sudhir Kumar Makhija, chief operating officer for Viva Global)
Thankfully, the LBL twitter feed and fb page reported earlier today that Anwar Anari, the kidnapped worker, had been found alive. Severely beaten, but alive. Anari confirmed that he was the only worker kidnapped (despite earlier reports of two workers being kidnapped). He was told that if he returns to the factory, he will be killed.
According to LBL, "Viva Global workers are now demonstrating outside the factory in protest at the assault on their colleagues". (LBL)
To take immediate action on this, and to support these workers, please visit Label Behind the Label.
For immediate updates on the situation, follow LBL on twitter, and on facebook.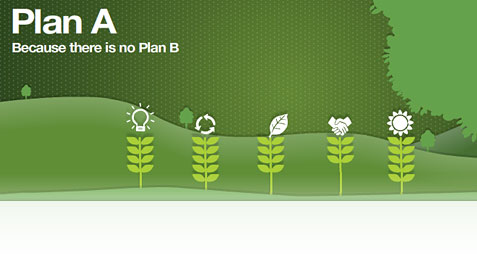 At the time of the investigation, a M&S spokesperson stated the company was working closely with both the factory and the union: "Viva Global is a factory we have had issues with as it has fallen short of the high standards we require and are in the process of working closely with it (and the union) to do what we can to address them" (The Guardian).
According to the CCC and LBL, "[o]n Monday 23rd August Viva Global management attempted to prevent workers from entering the factory and made threats against union leaders and workers, who were warned they would be beaten or even shot if they continued their campaign.
The same day a tripartite meeting was held between Viva Global Management the Labour Department and the Garment and Allied Workers Union (GAWU). An agreement was reached that all workers would be reinstated and the threats of violence against workers would immediately cease."  (LBL)