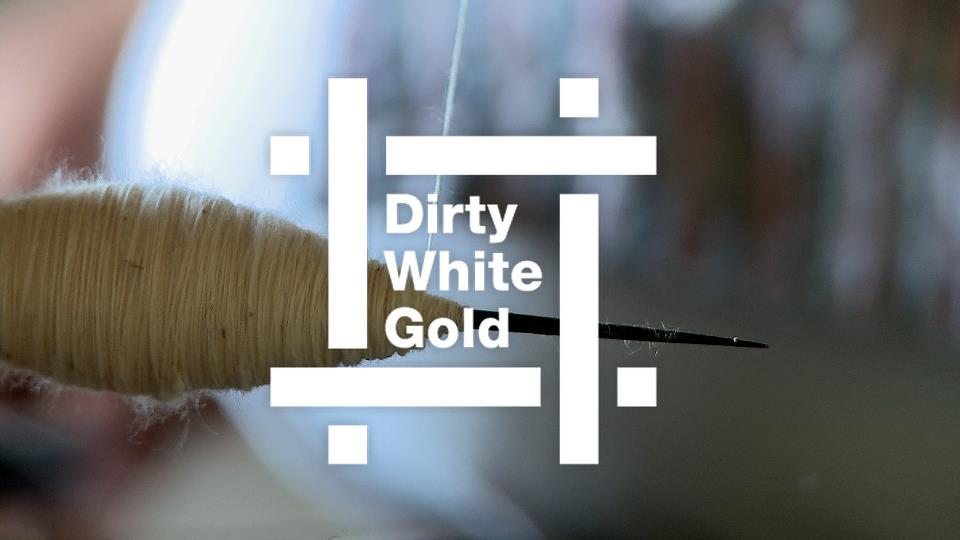 The Cotton Film : Dirty White Gold | Crowdfunding trailer from Leah Borromeo on Vimeo.
Directed by Leah Borromeo, The Cotton Film: Dirty White Gold investigates fashion crimes in India, challenging viewers to get out and do something about them.
"At the heart of the film will be the human stories of the people who work the fields to form the threads of our moral fibre. We will ask "when you bag a bargain, who pays for it?"
Why? Because reports estimate 300,000 Indian farmers have committed suicide since 1995 at the hand of crippling debt.
"It's a journey. I'm aware what I come back with at the end may be different from what I expect to find. I'm exploring science and the idea of open-sourcing technology to take power away from corporations and anyone who makes a killing out of suicides. I want to see if we can make ethics and sustainability the norm in the fashion industry because people don't have to die for the stuff we wear. It seems we may have to ruffle some very important feathers while we do that. Bring it on."
Can't wait to see it!
Follow the film on twitter, @dirtywhitegold, and on Facebook, here.