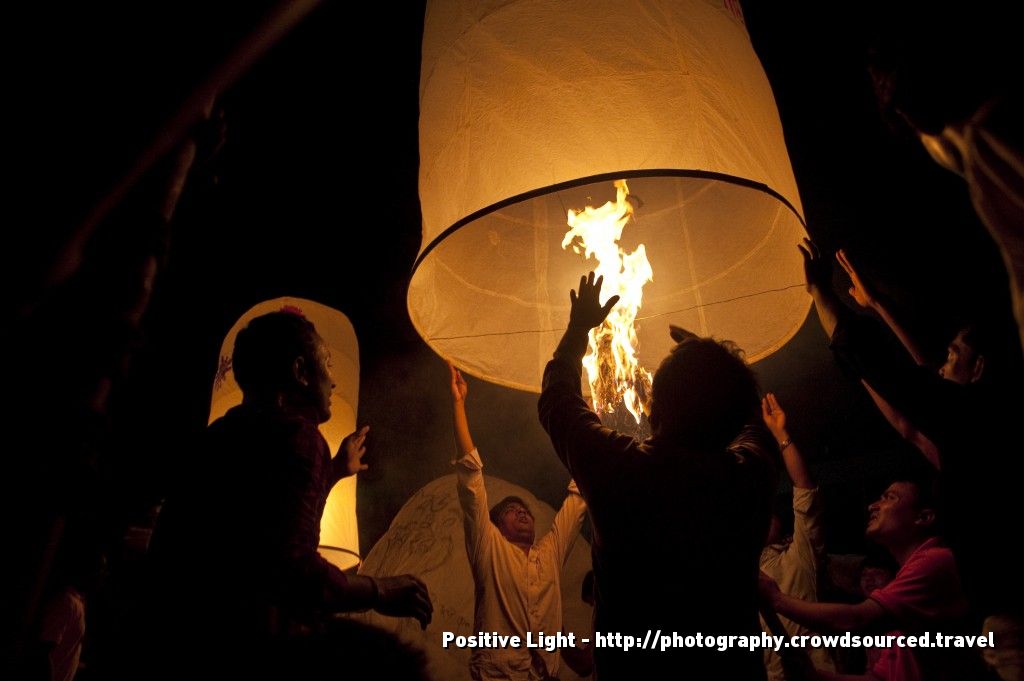 Positive Light is a project designed to breakthrough stereotypes associated with poverty in Bangladesh. Although many of the stories we've posted on Bangladeshi garment workers have accompanied negative imagery, they do not represent Bangladesh as a whole. For this reason we're excited to share the Positive Light project with you. All photographs published through Positive Light are licensed under the Creative Commons – perfect for use in classrooms, presentations and campaign material!
Here's project founder Mikey Leung speaking at TEDxDhaka:
The project will publish a book of select photographs, and is seeking support via crowdsource funding. Click here for details.
Shine Positive Light on Bangladesh from Mikey Leung on Vimeo.
Images by Jeremy Fokkens, Khondker Nasif Akhter and Wahid Adnan, via http://photography.crowdsourced.travel/