How can education foster sustainable change toward socially responsible fashion and apparel design and manufacturing practices?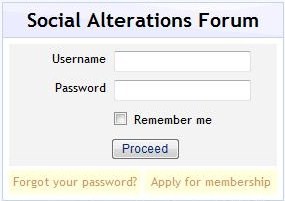 Social Alterations hopes to foster socially responsible fashion design education through aggregating relevant material that will inspire fashion/textile and apparel instructors, researchers, designers and design enthusiasts to get on board with thinking about consequence in the industry.
Sign up to the Social Alterations Forum if you're interested in sharing and contributing ideas on curriculum, research, projects, materials, design, etc. with this community.