October will have you wishing you could be in more than one city at the same time.
If you find yourself in Paris, Chicago, Providence, Portland, Hong Kong, London or Seattle this October, be sure to check out these amazing events. Click on the event you are interested in on the Events Calendar and we should link you straight into the events homepage.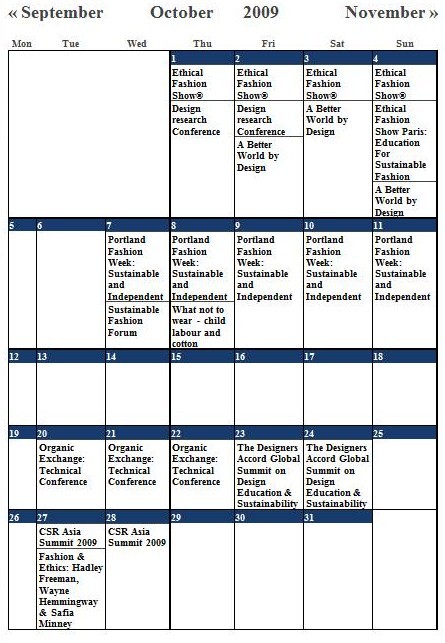 Also, if you are near London in Oct. Nov. or Dec., be sure to stay tuned into the London College of Fashion, for Clash! Creative Collisions in Fashion and Science.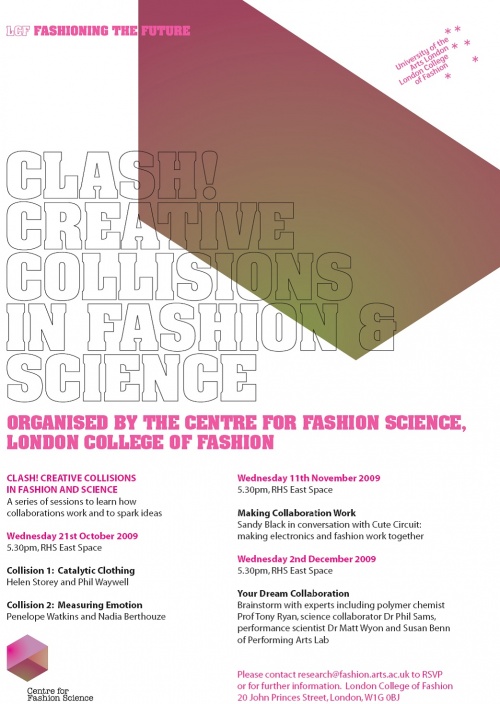 Last but not least, if you have an upcoming event you think are readers would be interested in, be sure to drop us a line.