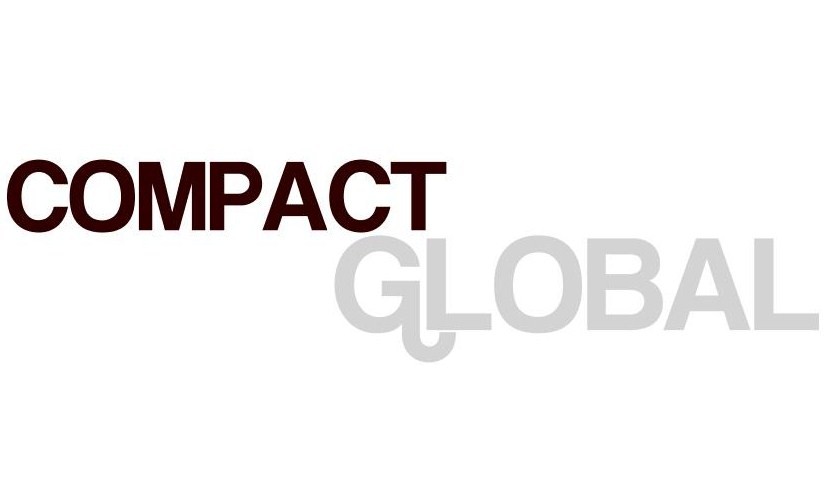 Introduction
Globalization has created a new world order; one where traditional notions of state-led governance have been replaced with corporate mandates. There is a grave need for international corporate governance.
In an attempt to curb the corporations' seemingly unyielding power, the United Nations created the Global Compact (UNGP). The UNGP promotes international corporate governance, but is it working? Is it enough?
This lesson will introduce the corporation, and global governance within the context of human rights violations, with respect to notions of democracy, sovereignty, security, and ethics.
Objectives
– To educate learners on the issues surrounding global governance and the corporation
– To contextualize the realities for garment workers, as a result of pressures from the bottom-line
– To facilitate an understanding of the limitations of the Global Compact.