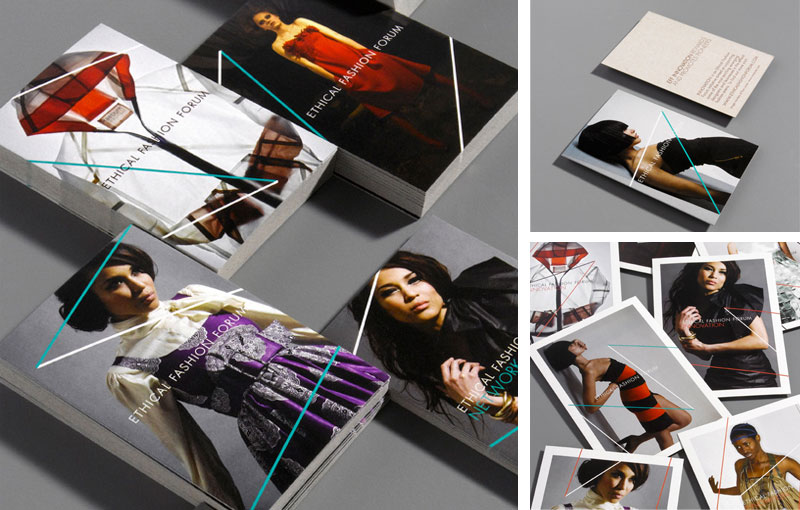 The 2011 Ethical Fashion Forum INNOVATION Award winners (UK) and shortlisted candidates (USA) have been announced!
With an expert judging panel, the INNOVATION award inspires and rewards, with winners showcased through widespread press coverage, an opportunity to show at Pure London (August) or Nolcha Fashion Week (September) and a professional photoshoot.
Head on over to EFF site to check out all the details:
Chichia for Made by Africa – Winner of Pure Award
Caipora – Winner of Accessories Award
A.L.A.S – Winner of PURE Spirit Award
Genuine Article – Winner of One to Watch Award
ULTRA – Winner of Innovation in Design and Sourcing Award
Shortlisted candidates for the Innovation USA Award have also been announced:
Congratulations to EFF, INNOVATION Award winners and all shortlisted entries!