Welcome to SAGE, the Social Alterations Google Earth module!
Each station along the SAGE module represents a small window into the vast, diverse and interdisciplinary world of conventional global apparel supply chains by introducing learners (educators and independent learners alike) to an edited sampling of resources, including classroom-ready learning activities (worksheets, study guides, lesson plans, etc.).
Through SAGE, we've sought to harnesses interdisciplinary resources and facilitate responsible learning to strengthen industry capacity for research in responsible apparel.
The short introduction video (below) outlines what you can expect form the module; we've broken it down into four key stations:
#GET | #MAKE | #BUY | #TOSS
Each key station comes equipped with placecards (so you'll know where you are!), photos, videos, resources and learning activities – use the legend to guide you!
The SAGE Module was developed by Mary Hanlon, Nadira Lamrad and Maughan Pearce, with a big thank you to the team at Google Earth Outreach for their training and support.
Ready to get started? Happy learning, friends!
WAIT! Not sure how Google Earth works?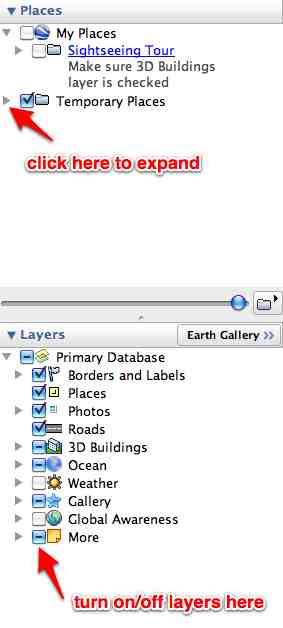 1. If you're new to Google Earth and you're really not sure, click here: How do I use Google Earth?
1. If you're ready to get started, click the link above to download the program file (this is a safe kmz file)
2. When the file opens in Google Earth, it will automatically be sent to your 'Temporary Places.' Expand the folder and 'Save to My Places.'
3.  Before getting started, be sure to turn on/off  'Layers' by de/selecting each box (but we recommend leaving 3D Buildings and Photos on, for fun.)
4. If you'd prefer not to use Google Earth to retrieve these resources, just select the stations from the left-hand rail.

SAGE, a Learning Resource by Mary Hanlon, Nadira Lamrad and Maughan Pearce, for Social Alterations, is licensed under a Creative CommonsAttribution-NonCommercial-ShareAlike 3.0 Unported License.